Apple Watch lineup is arguably one of the best smartwatches in the world. Recently, the company added two more models to the lineup — Apple Watch Series 6 and Apple Watch SE. The company has been adding more and more features to the smartwatches, ensuring they remain the market leader.
In line with that, it seems that Apple is now exploring the idea of adding Touch ID to the Apple Watch, along with an under-display camera sensor. The company has filed a patent for the same, titled "Electronic device having sealed button biometric sensing system." This was spotted by Patently Apple.
The patent says that the Touch ID, which is basically Apple's terms for the fingerprint sensor, can be embedded into the side button on the Watch, allowing users to have biometric authentication for unlocking the device as well as for making purchases.
There's another patent filed by Apple titled "Electronic devices with two-stage display," reports Apple Insider. It reveals how the company is planning to layer the display panels to include a camera and a flash, which are visible only when needed.
EDITOR'S PICK: Huawei releases HarmonyOS 2.0 Developer Beta version for smartphones with support for Android apps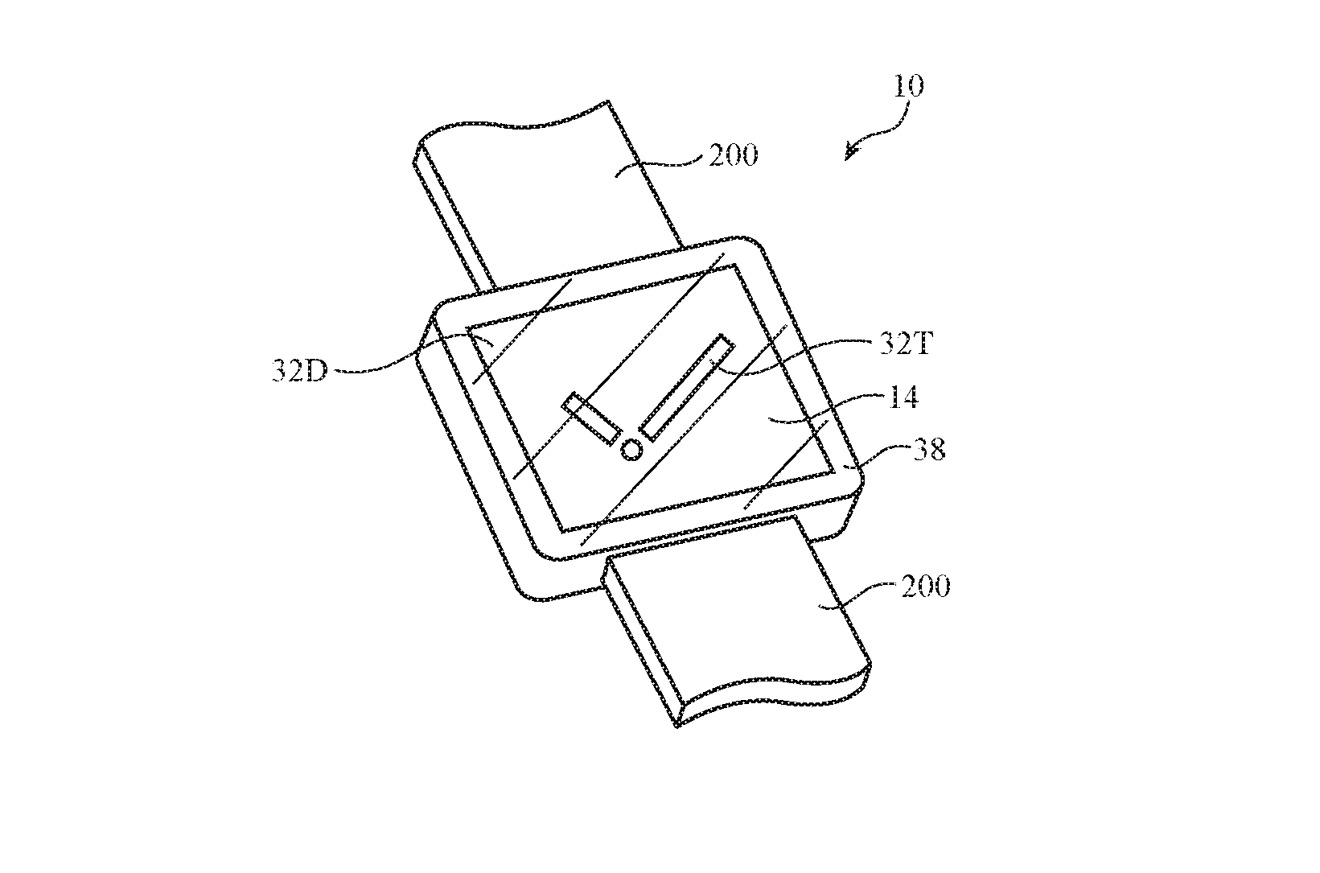 It showcases that one layer will have a pixel array for displaying images while the outer layer will have an array of light modulator cells that can become transparent or block out light when needed to allow the camera to function.
The technology proposed by Apple for the under-display camera should also be working for other devices, including iPhones and iPad, but interestingly, the patent is only focusing on the Apple Watch.
Do note that these are patent filing by Apple and it doesn't necessarily mean that the company actually has such devices under development. However, this does reveal that Apple is interested in exploring these technologies and there's a high probability that the features could actually be available in Apple Watch in the coming years.
Article Source: https://www.gizmochina.com/2020/12/16/apple-watch-touch-id-under-display-camera-patent/