Apple might be planning a radical shift in design for the future generations of its MacBook Pro lineup. A new patent of the Cupertino based giant reveals a MacBook Pro with 5 displays.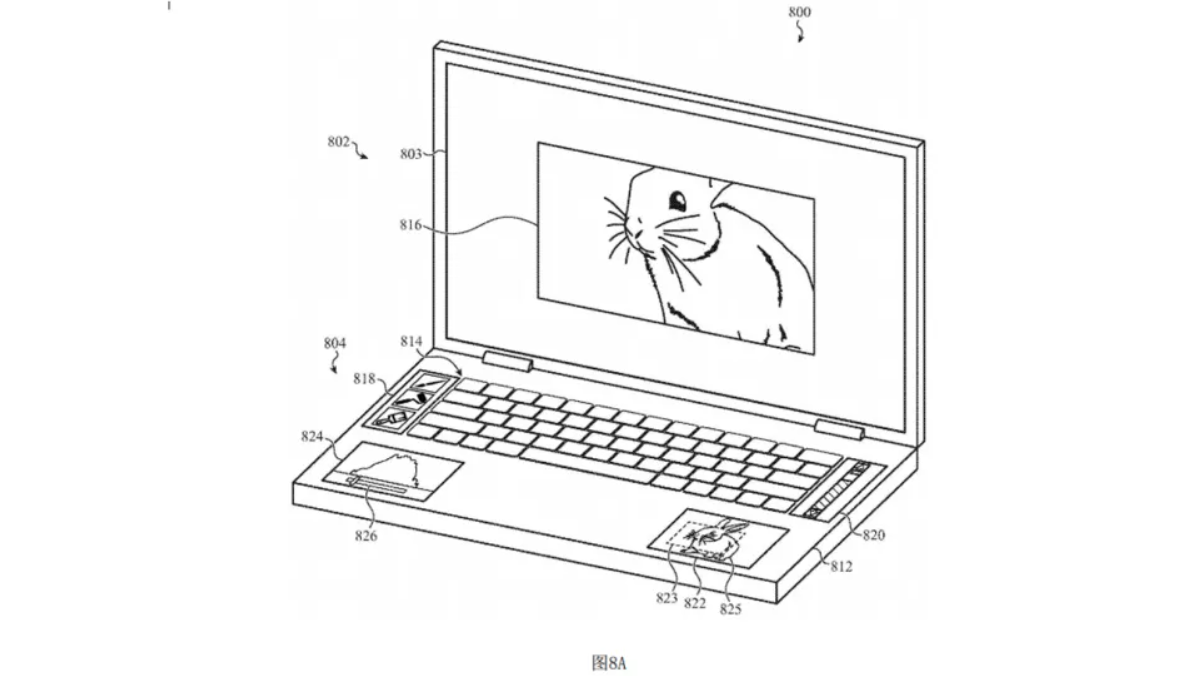 The patent was approved by the China National Intellectual Property Office on 30th June 2020 and even arrived with a few images. Looking at the new design, it seems like Apple is filling all of the empty spaces that flank its keyboard and trackpad. The company has labeled this technology as "Dynamic Display Interface" that indicates the 4 smaller displays.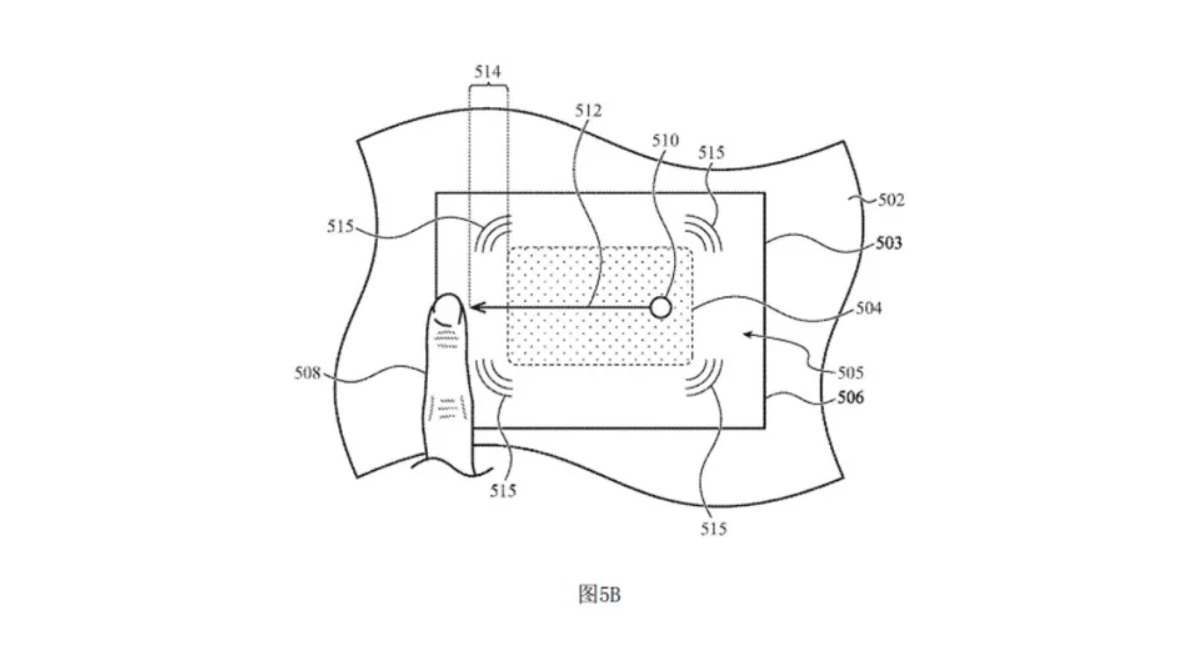 The patent illustrations suggest that these new smaller displays might take up the role of the existing Touch Bar display and may even bring additional features as well. In other words, moving the functions away from the top and more towards the sides might bring utility in new areas and improve user convenience and interaction. Interestingly, the trackpad is not discernable and might be housed seamlessly beneath the surface or be built into one of these displays.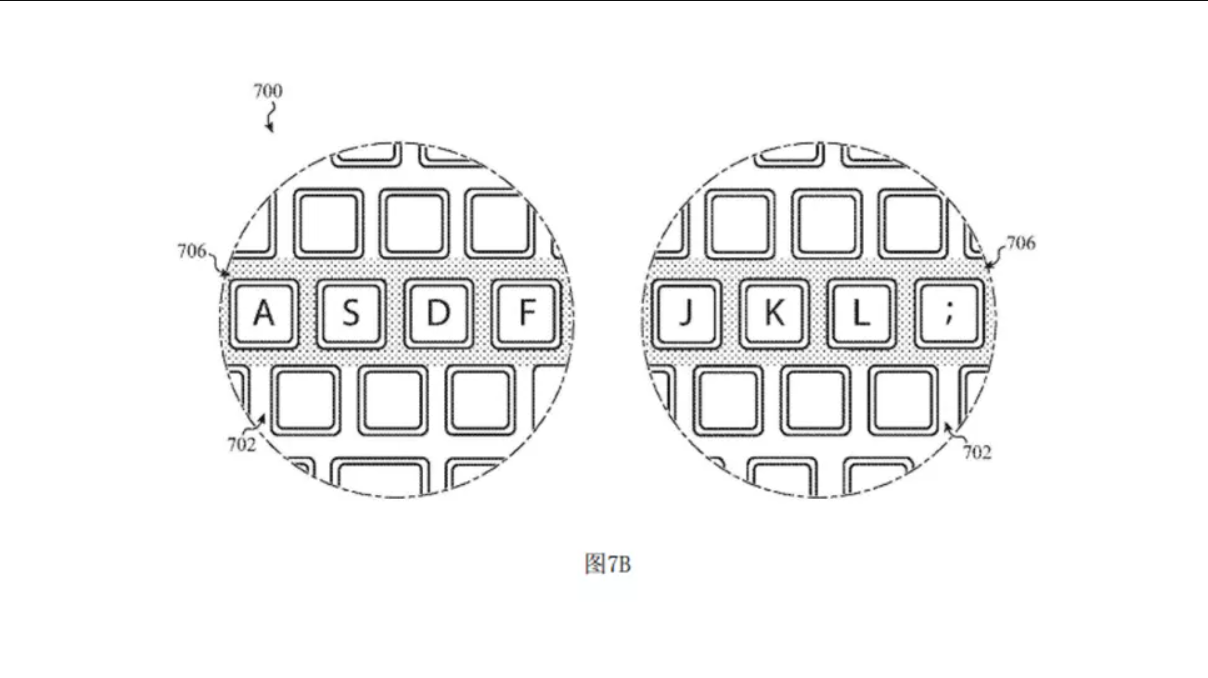 This is further supported by the fact that the patent details a haptic feedback system that could be added to act as the new trackpad. Furthermore, the keyboard may have slight innovation built into them too, with the surfaces surrounding the individual keys lighting up rather than the keys themselves. Unfortunately, this is just a patent and might be Apple's attempt of covering all bases. Although, a MacBook Pro with 5 displays does seem quite appealing.
Article Source: https://www.gizmochina.com/2020/07/02/apple-patent-macbook-pro-5-displays/